In recent years, the digital nomad lifestyle has taken off! We are constantly hearing stories about people quitting their job to travel the world full-time. There's absolutely nothing wrong with this. In fact, it may even seem like the dream to some.
However, reality doesn't always make that dream of buying a one-way ticket easy. Quitting a stable, full-time job is not a decision taken lightly. For some people, the burden of having to pay off debt is a big one. Or, perhaps you don't have enough money in your savings. Whatever your reason, you don't need to quit your job to travel more! I haven't. 😉
Here are some tips to help you travel more without having to quit your job.
Prioritize Travel
All of this can be possible if you make travel a priority.
Ask yourself: Am I motivated to travel? It's important to know why you want to travel. I believe if you know why traveling is important to you, than you can start determining how you will travel. Read more here to see how you can make travel happen for you!
Use Your Vacation Days
You might be the type of person who seeks a work-life balance. If this is the case, using your vacation days isn't a tough decision. It's probably something you actually look forward to doing!
However, more often than not, using up one's vacation days isn't as common of a practice as one would expect. A common example of this, as we all know, is in the U.S., where in 2016, 662 million vacation days went unused! Just imagine what we can do with that many vacation days!
In short, use up your vacation time! Doing so will surely improve your happiness, well-being and professional life. We all need that time away from work to rejuvenate. Vacation days are part of our health & benefits package, right?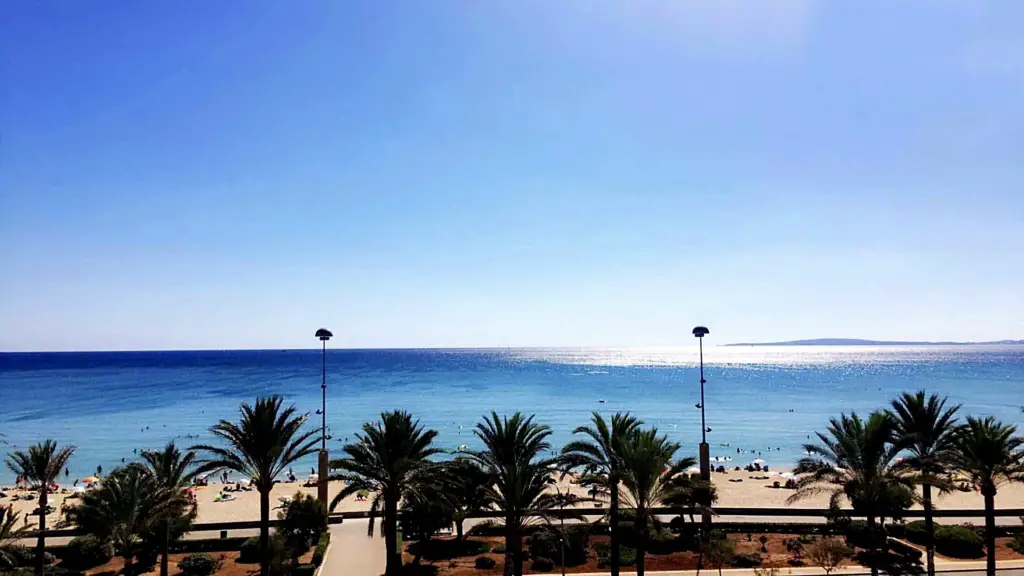 Plan Around Weekends and Bank Holidays
I know that weekends and public holidays are ideal for taking care of yourself, your loved ones, and getting your to-do list as small as possible. But, there's no harm in occasionally using these days for a vacation. That trip will likely do you some good!
There are several great ways to use them. If the holiday falls on a Monday, as so many do, you could have a long weekend getaway. And if a holiday falls on a Tuesday, you can use a vacation day on that Monday to allow yourself a super long 4-day weekend. You could also use public holidays as a "free" day for that 2-week holiday you've been itching to take. So, instead of taking 10 working days off, you can take 9.
Bank holidays are freebies. I can't stress this enough. Use them!
Short Haul Trips Can Be Just As Good
Traveling doesn't have to mean going to far away places to experience a new scene. Sometimes you just need a change in your routine to rejuvenate yourself. A destination that's a 1-hour flight or 3-hour drive away can provide you with a similar "getaway" experience as if you were flying halfway across the globe. You can even enjoy these short distance trips on a weekend.

View Business Trips as an Opportunity
Depending on your job, you may be required to go on business trips or attend development conferences. Or, maybe you have personal obligations to attend to like a family member's wedding. Why not use these opportunities to set some time aside for yourself to explore the new environment? Do some sight seeing, meet locals at a bar, or try the local cuisine.
If you're on a business trip, your accommodation, transportation and meals are usually covered. You could always request to arrive a few days early or leave a couple days later. Of course, you'll be covering your own accommodation and meals during this time, but this could totally be worth it!
I know that it can be difficult to find a work-life balance. Finding that balance is something we've all been learning to manage for decades. Remember… if something is difficult, it does not mean that it's impossible! We now live in an era where companies see the value of improving their employees' lives. Take advantage of that and aim to live your best life!